Yesterday, GM unveiled the Bolt at the CES in Las Vegas. This 100% electric car may well be the start of a revolution in the automotive world, being the first affordable 5 passenger car with an estimated range of 320km.
A key feature of the Bolt that has not yet been officially announced, is the battery capacity. Never mind, EV and More has figured a way to estimate it!
Check out this capture of the energy summary screen of the new Bolt (header image).  It indicates that for 78.7 miles (126.6km), 24% of the battery's energy was used for driving and 4% was used for climate settings. Therefore 28% (24 + 4) of the battery has been depleted and this percentage represents 18,1 kWh. Then we apply a rule of three: if 28% is 18.1 kWh, 100% will equal 64,6 kWh. Thus the battery capacity of the Bolt could be approximately 65kWh. Compare this with the Model S's 60 kWh (similar) and with the 2016 LEAF's (SV & SL) 30kWh battery (double).
Let's push the analysis further and see the Bolt's efficiency…
Again, on the energy data screen, we see that the vehicle has traveled 78,7 miles (126.6km) with 18,1 kWh. This sums up to an average energy use of 143 Wh / km or 14,4 kWh per 100 km. Pretty low compared to a Tesla, which would use around 18 kWh per 100km.
With a 64.6 kWh battery and an efficiency of 143 Wh/km, the estimated total range could be of 450 km!!! It's even better than the 320 km advertised!
Wow!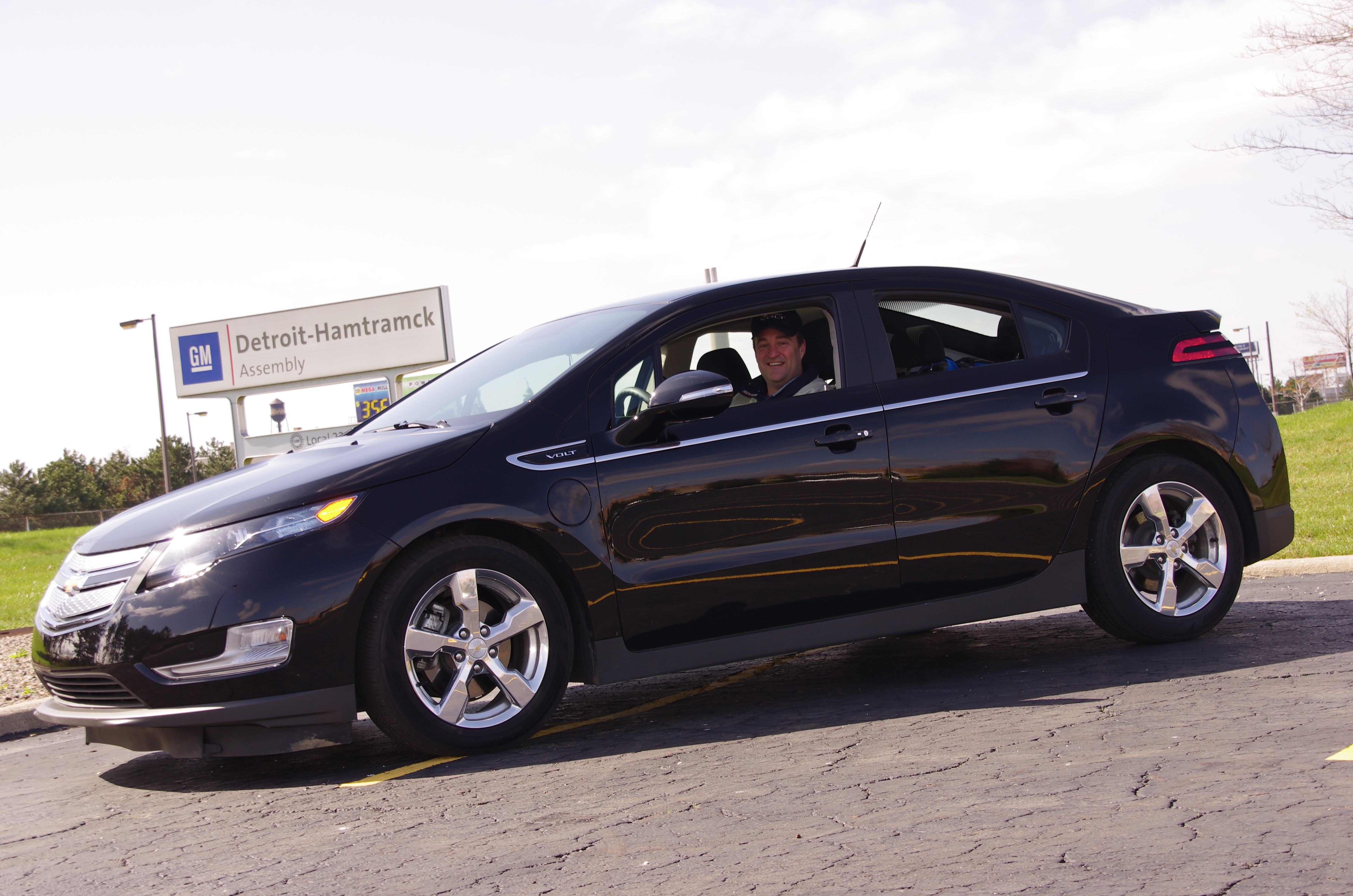 As an electrical engineer, I've been following the electric vehicle market and development for many years now. With our large reserves of clean and renewable «blue» energy (hydro-power), it simply makes sense to promote EVs in Quebec. I am the proud owner of a 2011 Chevy Volt and my wife drives a Volt too! We were probably the first «high VOLTage» family in the province!

*UPDATE : Francois has since «upgraded» to a Tesla Model S - an acquisition made possible, he likes to say, by the gas savings from his Volt!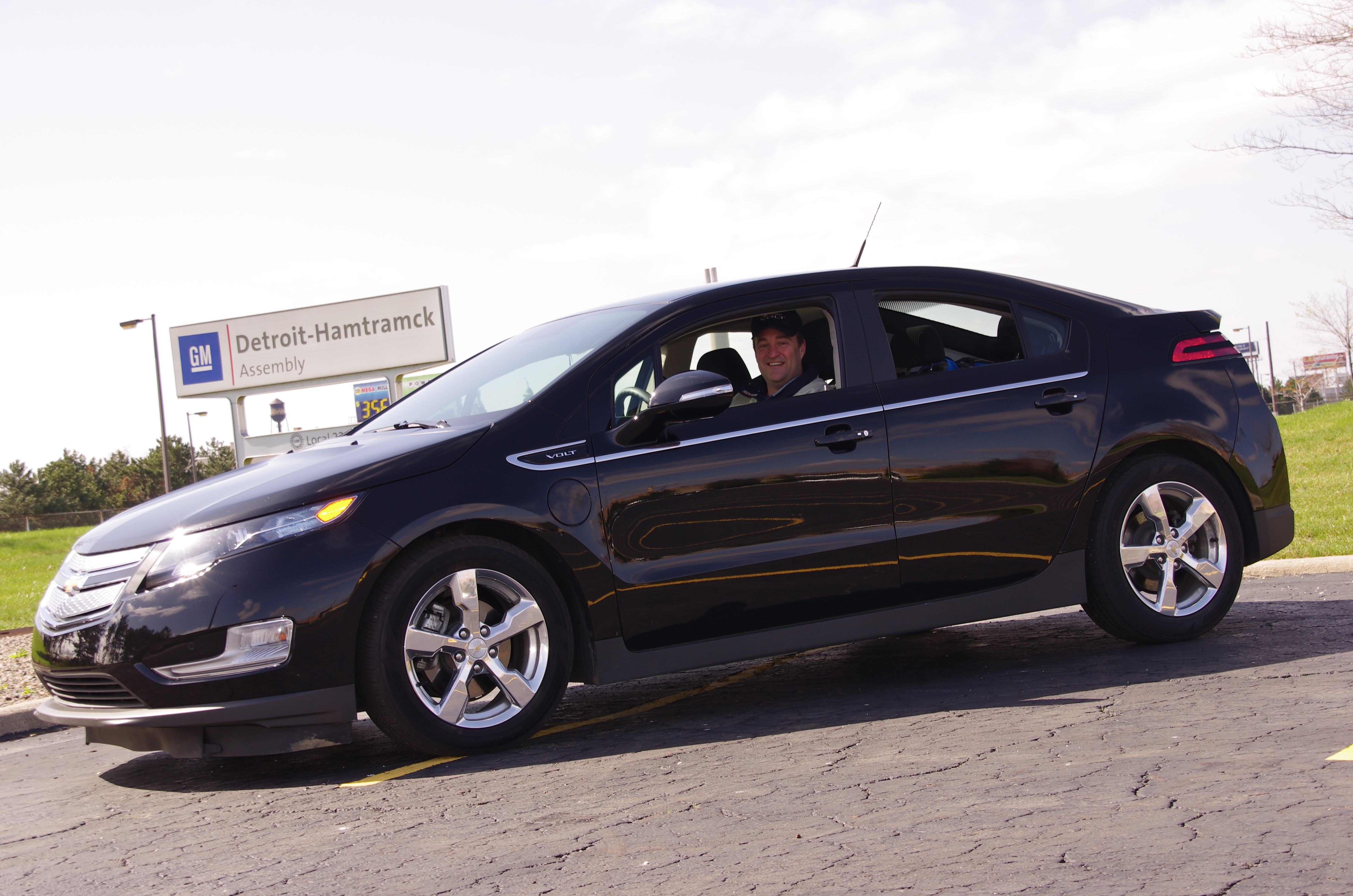 Latest posts by François Boucher (see all)