BMW announced its plans for electrification: "Project i 2.0." As part of this project, BMW plans to improve the i3 and launch a convertible i8 as well as an electric Mini (PHEV).
Regarding the BMW i3, if the price is right, it could become a serious rival to the 2016 Leaf and its 30 kWh battery. Indeed, it seems that the i3's new battery (34 kWh) could offer an electric range of about 190 km (EPA 5 cycles). With the optional REX (gas range extender) and fast charging port, it could surely become a very interesting option for many buyers.
According to BMW's official press release, the new i3 with improved battery range will be available by the end of 2016 but the current version will continue to be offered.
SOURCES : InsideEVs et Electrek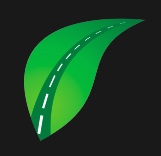 The EVandMore team keeps EV enthousiasts up to date on news in the world of electric vehicles and transportation electrification. We publish exclusivities, in-depth articles and fresh newsfrom many sources.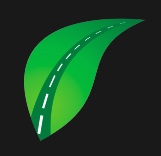 Latest posts by EVandMore (see all)