Posted by Sylvain Juteau
On 11/01/2016
3 Comments
Battery capacity, Chevrolet Bolt 2017, Chevrolet Bolt Battery, curb weight, NAIAS 2016, Specs, Tesla Model S60, Tesla Motors
Categories: Batteries, Chevrolet, Chevrolet Bolt, Electric Vehicles, Tesla Model S, Tesla Motors
This morning, GM finally unveiled some specs about the BOLT at the Detroit Auto Show!
The battery capacity is 60 kWh, exactly the same as the now discontinued Tesla Model S60.
The Tesla Model S60 has an official EPA range of 208 miles (335 KM) and a curb weight of 4407 pounds (1999 KG).
The BOLT's EPA range is still not known … and GM states that it will be at least 200 miles.
But with the same battery as the Model S60 but with a curb weight of ONLY 3580 pounds (1623 KG), I think it's possible for the BOLT to get a better EPA rating than the Tesla.  It's 827 pounds LESS for goodness sake!
Of course, there are other factors… like the drag coefficient.  Tesla's CX, at 0,24, is the best of cars in production and I don't think that the BOLT will beat that.
Also, another unknown variable is how much of the BOLT's battery will be usable.  Will GM be more or less conservative than Tesla?  GM tends to be more conservative, but the BOLT uses a new chemistry, so maybe they can safely use more!
But I think that the BOLT will have a much better real world range, especially at city speed limits, because of its much lower weight.  The Tesla Model S60 might get more range at highway speeds (over 65 mph).
We won't know before the EPA official numbers are out … but what's your opinion about this?
There many more technical details on GM MEDIA WEB SITE:
DRIVE UNIT AND BATTERY AT THE HEART OF CHEVROLET BOLT EV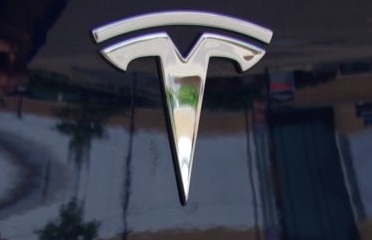 Owner of an EV (actually, I have 3!), I am very passionnate about sustainable development. My biggest desire it for my children to inherit a viable planet. EVs are especially right for Quebec because, with its hydroelectric installations, Quebec has the largest clean energy reserve in the world.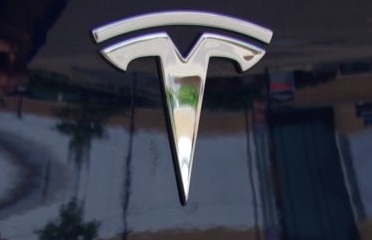 Latest posts by Sylvain Juteau (see all)