Here is a video of my test drive of the Chevrolet BOLT (with sweet thanks to my wife who played the role of camerawoman from the back seat). I was only allowed two small laps, so I made several stops on the track to get the most information possible about the BOLT's features.
For example, there are two ways to cancel «creeping», active when the car is in "D". The easiest way, in my opinion, is putting the car in "L". To my knowledge this is the first electric vehicle other than a Tesla in which creeping, that I find totally unnecessary and hassling, can be deactivated.
I really hope you'll take the time to view the video … it's worth it!
The BOLT is powerful, strong, comfortable and very spacious! I would say it has a slightly better acceleration than the SPARK EV, but most of all, the Bolt is very stable, I felt confident when I put the pedal to the floor (like a Tesla Model S in fact). That big battery in the floor and the 17-inch wheels, certainly have a lot to do with that!
The trunk is very well designed … it's very wide. I got the impression that the BOLT is more spacious than a LEAF, which is already a very spacious vehicle.
In my opinion, the BOLT will be a big hit when comes to market in late 2016 / early 2017. It will sell like hotcakes, even at a price approaching $48,000 CAD (we can expect such a price when adding some options and because of our weak Loony). Remember that the price after government rebate ($8000) would then be about $40,000 before taxes. There are many conventional new cars that sell in excess of $40K, so the market should be at least 10 times larger than for the Tesla Model S, which was nevertheless the best-selling electric car in the World, in Canada AND in Quebec, despite its base price at $100K!
So imagine the popularity of the BOLT at half the price of a Tesla. The problem is that, according to rumors, GM will build only 30,000 BOLTs for its first full production year… and that 300,000 people, I think, will be lining up to buy it in North America.
We need zero emission legislation in Quebec…. ASP!
– Sylvain Juteau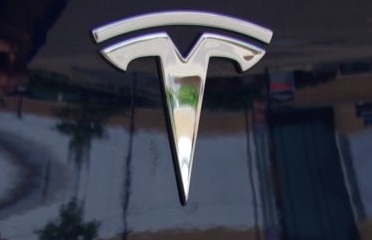 Owner of an EV (actually, I have 3!), I am very passionnate about sustainable development. My biggest desire it for my children to inherit a viable planet. EVs are especially right for Quebec because, with its hydroelectric installations, Quebec has the largest clean energy reserve in the world.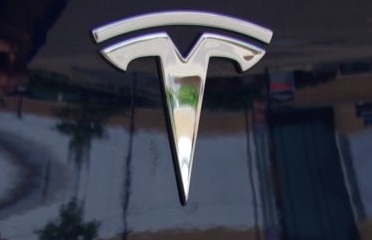 Latest posts by Sylvain Juteau (see all)