After plenty leaks as of last night, the unveiling of the preproduction Bolt was a little less exciting but we watched every minute of the (short) presentation. GM sure seems to have succeeded in developping a great EV. Here are a few photos and videos (below the photos). PHOTO credits : CNET.
VIDEO: The All-Electric 2017 Bolt EV | Chevrolet

VIDEO: Electric Chevy Bolt Promises Long Range, Low Price | Consumer Reports

VIDEO: Hitting the road in Chevy's $30k, 200-mile Bolt EV | CNet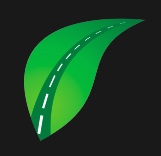 The EVandMore team keeps EV enthousiasts up to date on news in the world of electric vehicles and transportation electrification. We publish exclusivities, in-depth articles and fresh newsfrom many sources.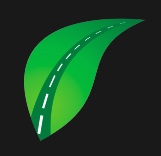 Latest posts by EVandMore (see all)