Photo credit: Adel Essaddam – Supercharger Plantation Florida.
Florida has many Superchargers (those ultra fast charging stations operating only for Tesla cars Models S and X) … there's even one in the Keys! But a very important spot was lacking in the network… North of Miami, near Fort Lauderdale, Sunrise, Hollywood and Pompano Beach!
In short, we're speaking here of Canadian Snowbirds' favorite areas! The trip from Canada to Florida with a Tesla is now quite common (but I had the honor of breaking the ice nearly 2 years ago now!). In fact I know several Snowbirds that now save by buying only one vehicle (a Tesla S) to spend six months in Quebec and six months in Florida and enjoy the Supercharger network's free electrons along the drive (via I95). Leaving a car in Florida and the other in Quebec (with extra costs for registration, insurance and air tickets and more!) is a thing of the past for them. But many live in an apartment or condo, the weekly recharge was a serious problem that the Supercharger in Plantation has now taken care of… one supercharge per week and voila!
The construction of this valuable site lasted nearly 6 months … it seems that connecting to the grid took a long time.
This new Supercharger is less than 10 km from my parents' condo!
Supercharger location :
813 S University Drive, Plantation, FL, USA
________________________________________
If this article (or another of my articles) helped convince you to purchase a Tesla Model S, take advantage of Tesla's referral program to get a rebate! Hurry! The program ends December 31st, 2015! See links below for more information.
My Tesla Link : TS.LA/SYLVAIN3692
More details here: GET 1,550$ discount on a TESLA!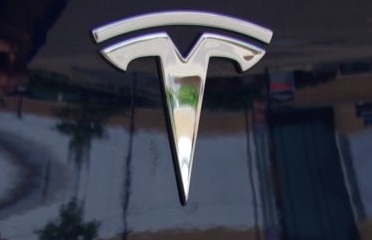 Owner of an EV (actually, I have 3!), I am very passionnate about sustainable development. My biggest desire it for my children to inherit a viable planet. EVs are especially right for Quebec because, with its hydroelectric installations, Quebec has the largest clean energy reserve in the world.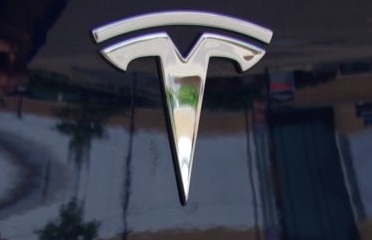 Latest posts by Sylvain Juteau (see all)