Photo: Jean Lemieux
A friend of mine, who's name is Jean Lemieux and is CEO of «The Car Guide», got the chance to visit Fremont's factory last week!
And, I can't believe it, he was granted permission to take pictures and movies of the famous Tesla Model X, at various stages of the assembly line!
The Video is astounding … we can see some exclusive shots, like when a Model S is taking the «elevator» on its way to the paint shop!
The video shows many Model X's in production, so it's very encouraging … knowing that to this day only a handful of deliveries have been made!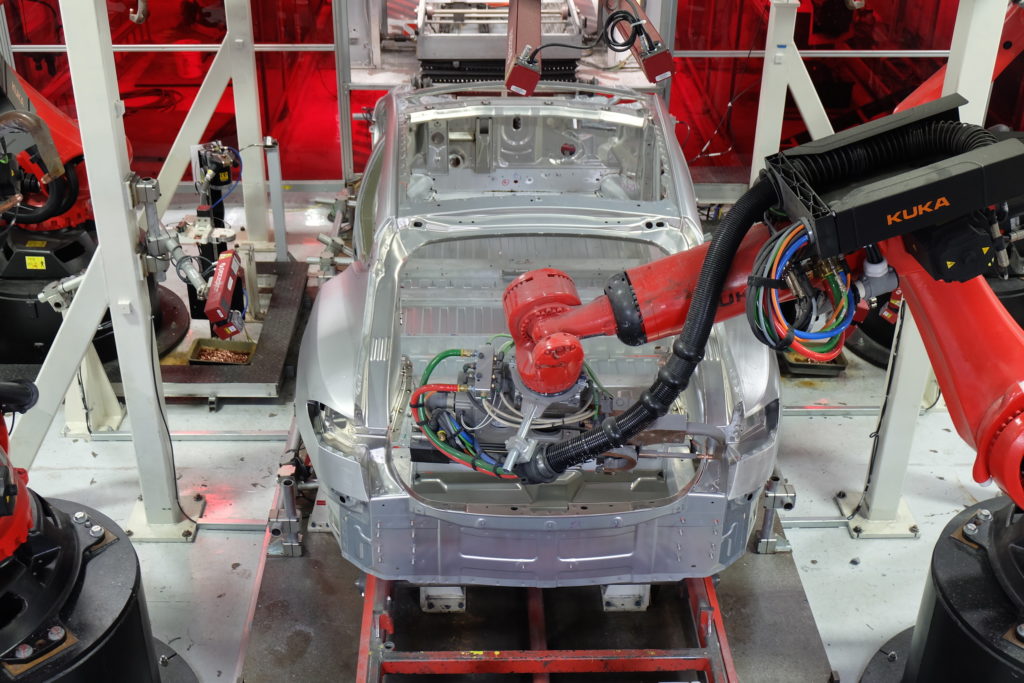 Si cet article (ou d'autres articles de l'auteur) a aidé à vous convaincre de procéder à l'achat d'une Tesla Model S, profitez d'un rabais à l'achat de celle-ci! Attention, le programme se termine le 31 décembre 2015!  Voir ci-bas pour plus d'information.
Tesla link : TS.LA/SYLVAIN3692
For more details: Get a 1550 $ rebate on a Tesla Model S!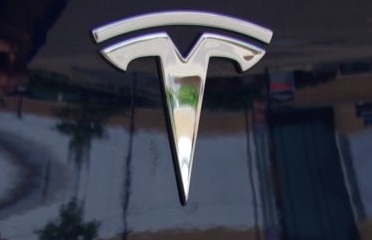 Owner of an EV (actually, I have 3!), I am very passionnate about sustainable development. My biggest desire it for my children to inherit a viable planet. EVs are especially right for Quebec because, with its hydroelectric installations, Quebec has the largest clean energy reserve in the world.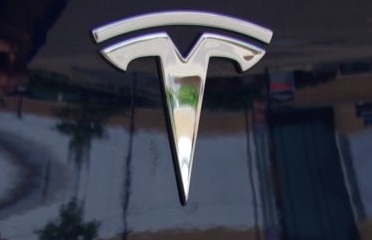 Latest posts by Sylvain Juteau (see all)