With the media success of the COP21, we can expect to see more promoters of alternative clean fuels aiming to displace electricity for vehicles, claiming insufficient battery range and slow recharging. Such arguments are already used to promote hydrogen, which, as I have said and demonstrated in several articles, is a 'false good idea'.
Now a team of researchers from McGill University is proposing finely powdered metals as a clean fuel because when they burn, they do not produce greenhouse gases, but metal oxides. The research team put a special focus on iron powder. They developed a burner that produces a very stable flame that could be used in an external combustion engine, such as Sterling type engines. The resulting iron oxide may be recycled back into iron powder, making it an almost renewable fuel according to them. This is at least what we can read in an article published in Futura-Sciences on December 15th 2015.
What to think about this?
The first thing that jumps my mind is the inefficiency of such an iron powder motor. The efficiency of a Sterling engine is around 25 to 30%, while it is known that the efficiency of an electric motor is 90% or more. Moreover, how much energy will it take to recycle iron oxide back into iron powder? There may well be losses of 30% in the process, including transportation of materials to and from the recycling plant. In such case, the efficiency of iron powder would fall below 20%. And perhaps worse.
Then there's the price of this fuel. With the obligation to collect the iron oxide from the engines, to send it to a recycling plant and to redistribute the iron powder, I can only see a price much higher than electricity, possibly as high as gasoline. And we know that gasoline is approximately 6 times more expensive than electricity for the same distance.
Finally, there are metal powders and metal oxides that will necessarily partially end up in the environment at levels difficult to assess at this point. On the other hand, clean electricity produced from the sun, the wind, the rain, the tides or the heat of the earth, does not pollute our air or our water.
Poor knowledge of the electrification file
It appears to me that those who propose such alternatives have poor knowledge of the case of electrification of transportation. The argument of range or of recharging time no longer holds.
Those driving a Tesla with a battery range of 425 km and Superchargers capable of injecting 250 km in less than 30 minutes know this very well. The new owners of a 2016 Chevrolet Volt, with 85 km of battery range and more than 600 km in total, know it too. They recharge their Volt at home or at work each day and can drive more than 90% of their kilometers on battery alone, but they can also occasionally make long trips and use existing service stations if they want to fill up with gas. Other current fully electric cars with an average 'real life' battery range of 130 km (170 km for a 2016 LEAF with the 30 kWh battery), are no problem for a family with two cars, when the other is a gas car or, even better, an electric car with a range extender. The fully electric car is then used for everyday activities (work, leisure, shopping) and offers sufficient range.
Now, we know that in 2017 three models of fully electric cars with 320 km of range will hit the market. Add to that 150 kW fast chargers, coming by 2020, capable of restoring 200 km of range in 20 minutes, and we see that electric vehicles are really the way of the future.
The burner technology for metal powders developed at McGill is quite interesting and it could find well-targeted niche applications, but not for land transportation.
Pierre Langlois, Ph.D.
December 18, 2015
*Translated from : De la poudre de fer comme carburant propre au lieu de l'électricity?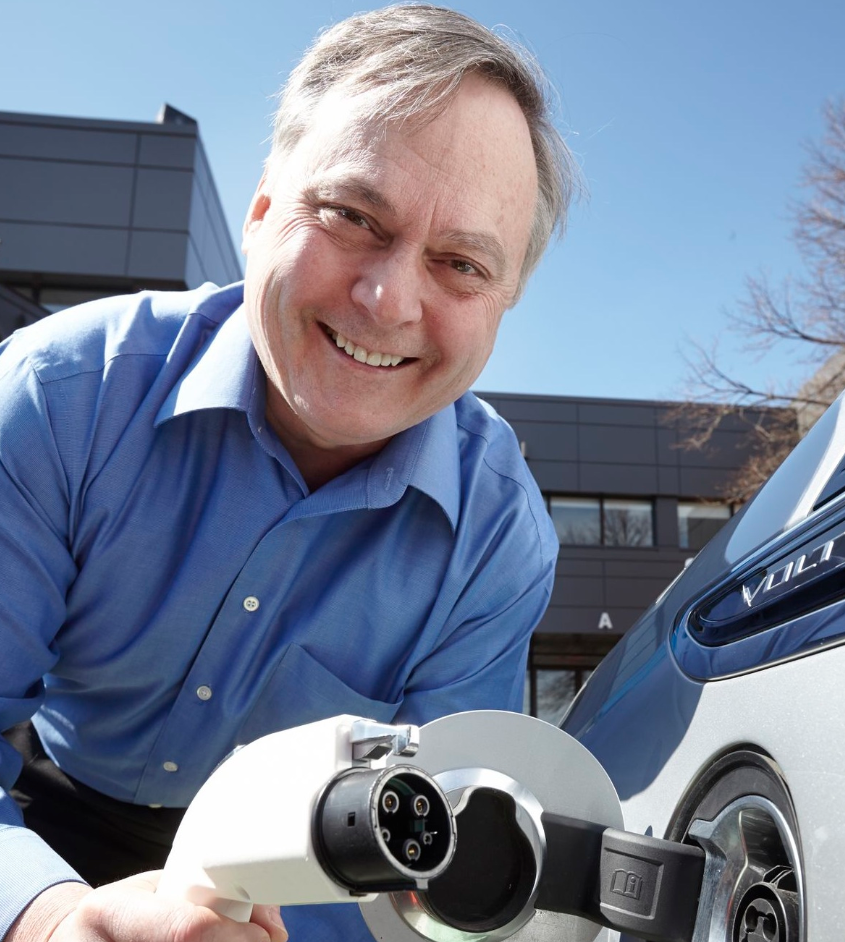 A major actor in sustainable mobility, and a recognized science popularizer
Pierre Langlois holds a PhD in Physics from Laval University (Quebec, 1981). He also has twenty years of experience in various industrial research institutes and university laboratories in Canada and France, as a researcher and then as Department Head.
In 1997, he took an independent path as a consultant and became more involved in scientific communication by becoming a writer. His first two books, «Sur la route de l'électricité» vol. 1 (2005) et vol. 2 (2006), earned him a Special Jury Mention for the Prix Roberval 2008 in Paris. This prestigious competition recognizes the best French speaking countries' works in scientific and technical communication.
As of 2005, Pierre Langlois focused his attention on transportation and energy solutions. His third book «Rouler sans pétrole» was published in November 2008.
The Quebec Engineers' Network mandated him in 2010 for a study: "Proposals to engage Quebec on the road to sustainable mobility". He also was advisor to the Quebec government for its strategy on transportation electrification from 2013 to 2017. Awarded with the Medal of the National Assembly (Quebec) for his significant contribution to the transportation electrification, in April 2014, he continues his involvement in sustainable transportation through the RoulezÉlectrique blog, articles, lectures, training and media interviews, in addition to being a consultant in sustainable mobility.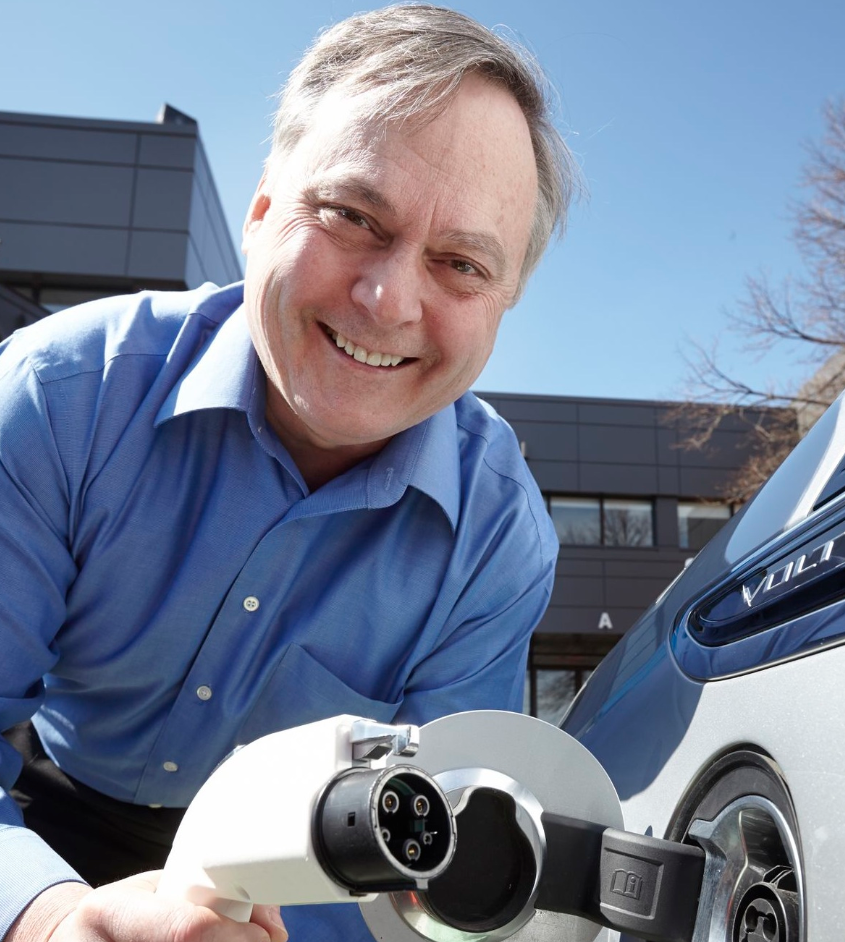 Latest posts by Pierre Langlois (see all)