This is AWESOME! Model 3 lovers who did not have the chance to be invited to the Model 3 launch event, you must take a look at this video … you will feel as if you were really there doing the test drive!  I suggest you try it with your iPhone (or Android, I'm pretty sure it works).  Pan your phone around and you will be able to see … EVERYTHING you want: the driver, the pano-roof, the back, the 15 inch screen, the console … it's just WOW!!
During the Model 3 launch event, I had a nice talk with Eric Redleaf who is a one year old  startup called Augmentedrealtygroup.com that makes virtual reality experiences for real estate in Scottsdale Arizona.  They also manufacture their own low cost google cardboard compatible virtual reality headset called SpheriView.  They have not been selling their headset retail, but rather use them as a tool to promote the real estate listings for which they have created VR experiences.
IMPORTANT NOTE: For the VR to work, you must go within the Youtube page, simply click on the «Youtube» icon on the lower right of the video frame in this blog page.
The second video is during the Model 3 reveal.  You can pan and see the people reactions!  I'm only 10-15 feets from there, can you spot me?  Clue: I hold a stick with a Gopro!
Again: AWESOME!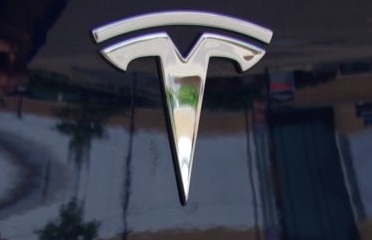 Owner of an EV (actually, I have 3!), I am very passionnate about sustainable development. My biggest desire it for my children to inherit a viable planet. EVs are especially right for Quebec because, with its hydroelectric installations, Quebec has the largest clean energy reserve in the world.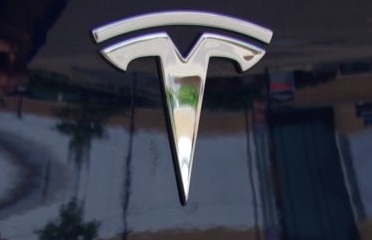 Latest posts by Sylvain Juteau (see all)