My Model X was towed earlier this week at Tesla in Montreal … First thing I want to say about the event is that, as always with Tesla, service was exceptional ! Here's what happened ….
Tuesday night (July 12), returning from Gatineau, I stopped at the new Supercharger at Place Vertu. I then headed downtown to meet with clients. After my meeting, around 11:30 pm back in the vehicle … the Model X wouldn't start and gave me the following message: "Rear Motor Disabled".
I called Tesla roadside assistance and after remote diagnosis, towing is prescribed. The tow truck arrived about 30 minutes later and an Uber driver also, to take me to the hotel. The tower told me it was the first time was picking up a Model X. Must say I'm used to being a pioneer in the field and I accept the disadvantages that come with being among the first!
As of 7 am the next morning (July 13), a courtesy vehicle was available to me (a Model S P85D). Tesla service is outstanding and it makes all the difference when you have a problem!
As you know, my Model X was delivered on June 27, 2016. Since then I have driven 1800 km. This is the first glitch. I will keep you informed of what happens next!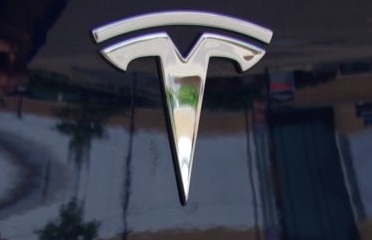 Owner of an EV (actually, I have 3!), I am very passionnate about sustainable development. My biggest desire it for my children to inherit a viable planet. EVs are especially right for Quebec because, with its hydroelectric installations, Quebec has the largest clean energy reserve in the world.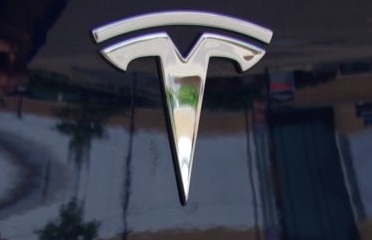 Latest posts by Sylvain Juteau (see all)