Photo : Our Model X arriving at Tesla in Montréal
EVandMore's Model X, a P90D Ludicrous Founder's Edition, arrived in Montreal last weekend! Sylvain Juteau will take possession this week! The whole EVandMore team is very excited to see this gem arrive at the EVandMore Station in Trois-Rivières!
We sure would like to share this special moment with as many of our readers, friends and EV ambassadors as possible! So you're all invited to our little happening in Trois-Rivières on Thursday 30 June, from noon to 7 pm.
We will be offering test drives with the Model X and also other EVs available on site: a 2017 Chevy Volt, our Ford Focus Electric, and a Nissan Leaf from JN Auto. Other vehicles may be added as we prepare the event.
PLEASE CONFIRM YOUR PRESENCE IN THE COMMENT SECTION OF THIS ARTICLE,
OR ON THE FACEBOOK EVENT HERE (in French) : https://www.facebook.com/events/989719817793209/
THANK YOU!
Important Information:
Date: Thursday, June 30, 2016
Time: Noon to 7 pm
Address:
Station Roulez Electrique
519 rue des Volontaires, Trois-Rivières, QC G9A 2E7
1-855-519-3032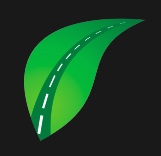 The EVandMore team keeps EV enthousiasts up to date on news in the world of electric vehicles and transportation electrification. We publish exclusivities, in-depth articles and fresh newsfrom many sources.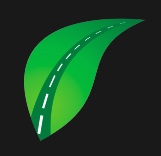 Latest posts by EVandMore (see all)