EV and More's Sylvain was at GM's presentation of the Bolt in Las Vegas. He captured a good part of the presentation on video and snapped a few shots of the car. This 320km range EV is great news for EV enthousiasts. Enjoy! (Watch videos of the presentation below the photos).
PRESENTATION
BOLT LEAVING THE STAGE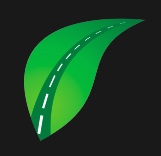 The EVandMore team keeps EV enthousiasts up to date on news in the world of electric vehicles and transportation electrification. We publish exclusivities, in-depth articles and fresh newsfrom many sources.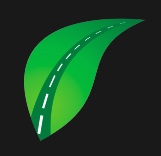 Latest posts by EVandMore (see all)