How about a battery capable of storing up to 1 kWh of energy in 1 kg? That is 4 times more energy for the same weight than stored in the Panasonic batteries used in Tesla vehicles (at cell level)!
It seems like we may soon witness a revolution in the world of batteries, according to some Spanish media articles and Graphenano, a company involved in the industrial production of graphene in Spain. Grabat-Energy, a subsidiary of Graphenano, will market the battery.
Graphenano and Grabat-Energy have partnered with a Chinese company, Chint, specialized in automation, electric power generation and solar panels. The first line of production of a revolutionary battery will begin in March 2016, in a 7000 m2 factory in Spain. The Universities of Cordoba and Ciudad Real collaborated in the development of this battery.
Grabat batteries will be used in homes, electric cars, motorcycles and electric bikes. The website showcases various applications.
For an electric bike, Grabat states on its website that a typical battery will have a storage capacity of 2 kWh, compared to 0.4 kWh in today's battery powered bikes, and give a range of 250 km, while weighing less than a Li-ion battery offering a 65 km range.
For an electric motorcycle, range will increase from 100 km to 320 km with a 15.1 kWh Grabat battery whose mass will be only 14.4 kg compared to 35.6 kg for a typical 5.7 kWh Li-ion battery in today's motorcycles.
To store energy generated by residential solar panels, a typical Grabat home battery will have a capacity of 24 kWh and a mass of 48 kg. That's 3.7 times more storage than the Tesla POWERWALL which only has 6.4 kWh of storage capacity and weighs 97 kg.
Grabat's video presentation is in Spanish but it includes several graphics in English.
Although Grabat is rather discrete on other characteristics of the battery, a Spanish magazine, ABC Electronic Motor, published an article on February 4, 2016 that gives us some information. You can also find the text on Graphenano's website, along with other articles in Spanish.
Here is the information found in the article.
Grabat's battery is very safe with respect to fire.
It can be recharged in less than a minute (100 C).
It lasts four times longer than a Li-ion battery.
It can store up to 1 kWh / kg (4 to 8 times more than a Li-ion battery)
Its volume is 20% to 30% of that of a Li-ion battery (3 to 5 times smaller)
We also learn that the factory going into production this year is just the first phase with an investment of €30 million. The second phase involves an additional investment of €350 million, and will create 7,000 jobs. The goal is to reach €3 to 4 billion in sales by 2019. Grabat-Energy is also in discussions with Airbus and a few automobile companies. And its batteries were tested by TÜV, a large independent German company, which confirmed storage capacity of 1 kWh / kg.
I did not find anything on the chemistry of Grabat's batteries; like all companies that have developed a new technology with great potential, they're rather tight-lipped. As for cost, the company is only saying that it will be less than current lithium-ion batteries.
In conclusion, if all goes as planned, 2016 battery markets should see the arrival of what we thought would come to fruition in 2030! Transportation electrification and renewable energy will very likely to grow faster than expected!
– Pierre Langlois
This article is a translation of « La production de batteries révolutionnaires au graphène commence en Espagne »
Translated by : Louise Lévesque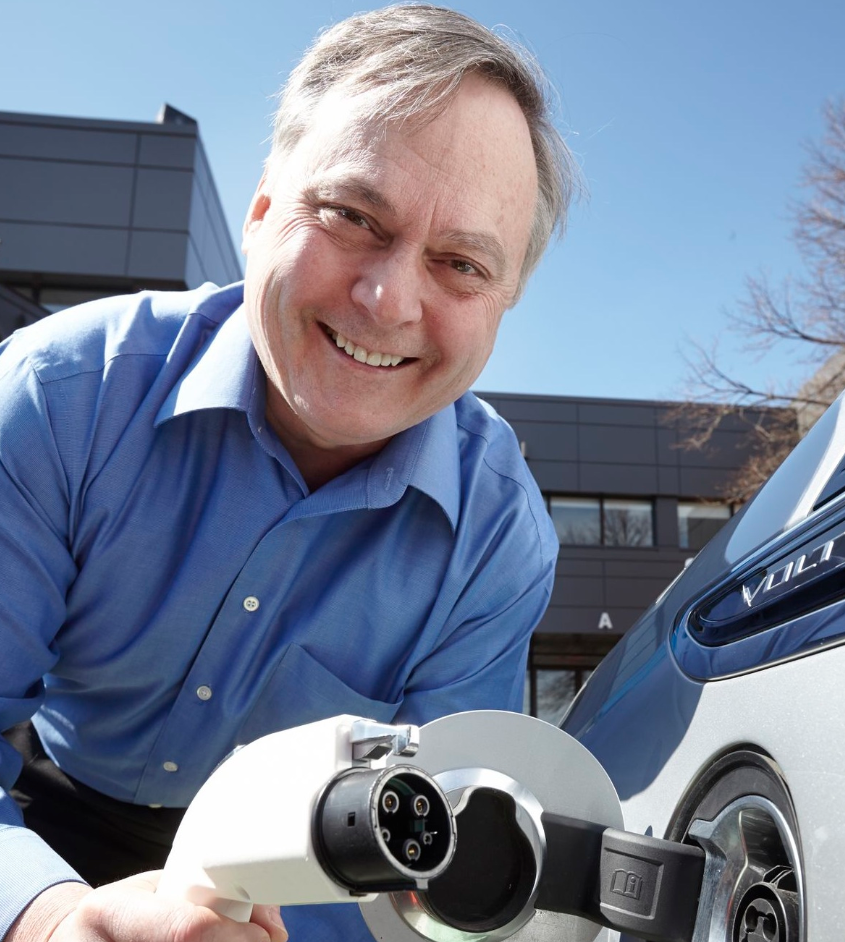 A major actor in sustainable mobility, and a recognized science popularizer
Pierre Langlois holds a PhD in Physics from Laval University (Quebec, 1981). He also has twenty years of experience in various industrial research institutes and university laboratories in Canada and France, as a researcher and then as Department Head.
In 1997, he took an independent path as a consultant and became more involved in scientific communication by becoming a writer. His first two books, «Sur la route de l'électricité» vol. 1 (2005) et vol. 2 (2006), earned him a Special Jury Mention for the Prix Roberval 2008 in Paris. This prestigious competition recognizes the best French speaking countries' works in scientific and technical communication.
As of 2005, Pierre Langlois focused his attention on transportation and energy solutions. His third book «Rouler sans pétrole» was published in November 2008.
The Quebec Engineers' Network mandated him in 2010 for a study: "Proposals to engage Quebec on the road to sustainable mobility". He also was advisor to the Quebec government for its strategy on transportation electrification from 2013 to 2017. Awarded with the Medal of the National Assembly (Quebec) for his significant contribution to the transportation electrification, in April 2014, he continues his involvement in sustainable transportation through the RoulezÉlectrique blog, articles, lectures, training and media interviews, in addition to being a consultant in sustainable mobility.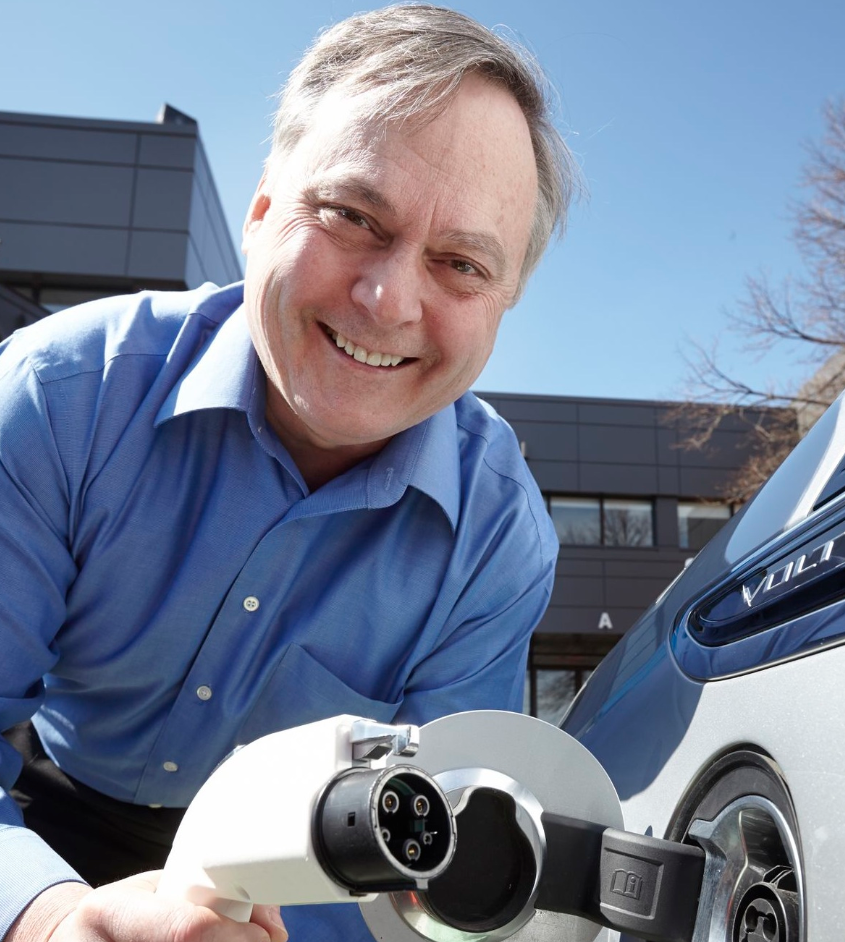 Latest posts by Pierre Langlois (see all)