Posted by Sylvain Juteau
On 22/05/2016
1 Comments
Green Energy, Ontario, Zero Emissions
Would the following incentives persuade you to replace your ICE car with an EV?
An instant rebate of up to $ 14,000.
If you have a modest income, an additional rebate is offered when you retire your old polluting clunker.
Purchase of an electric car is exempt of the provincial sales tax (8% in Ontario and 10% in Quebec).
Recharging your electric car at home during off hours is FREE (between midnight and 6:00).
Up to $ 1,000 rebate on the purchase and installation of a home charging station.
At least 231 public fast chargers to be operational as of Spring 2017.
Other incentives such as 240V charging stations in government buildings.
With such measures, worthy of California or even Norway, would you still hesitate to convert to zero-emission mobility?
Points 1 and 5 are already effective in Ontario, point 6 is officially announced and, according to the Globe and Mail, points 2, 3, 4 and 7 will be effective next year!
The well-known newspaper has obtained a draft copy of a 57-page Action Plan on Climate Change, which includes a set of measures that would cost around $ 7 billion!
Like Quebec, Ontario has set tough targets for reducing greenhouse gas emissions, but unlike Quebec, Ontario is planning concrete measures and important financial resources in order to achieve its goal; ambitious but necessary if we want to ensure a sustainable future for our descendants.
Several measures such as increasing renewable energy (solar, geothermal) and decreased use of natural gas to heat homes and buildings. And of course, there is a transportation electrification component in this program.
Note that this action plan is not yet officially filed; so we'll follow this project closely!
And what is Quebec doing?
I have repeatedly said that Quebec could be called "California's Northern Sister" since the province has demonstrated a Canadian leadership in the transportation electrification. There are approximately 10,000 EVs registered in Québec and around 6000 in Ontario. But this 4000-vehicle gap can be filled very quickly with the right actions.
For the past year, it is clear that Quebec has been drifting slowly in electric transportation. Of course, there was the recent unveiling of Quebec's new energy policy. But it contained basically nothing new in electric transportation (the $ 8000 rebate was maintained). In reality, electrification budgets were cut by as much as 80% compared to previous plans.
At least we got access to carpool lanes, free toll bridges (A30 and A25) and free ferry pass as well as the announcement of an up-coming zero emission legislation.
A zero emission legislation is actually a key initiative, that would demonstrate leadership and show the major automobile manufacturers that the province is very serious about reducing GHGs and air pollution!
But unfortunately, there is still no bill in sight at the National Assembly. And it's already too late to file one before the Summer holidays … so it most likely will not come before Autumn 2016. And wait, it will take at least one year -maybe even more- between filing the bill and its entry into force!
During my interview last April with Minister Daoust, responsible for electric transportation, he was not very "convincing" on the subject of a zero emission law and as for the recent Ontario initiatives, when I asked him to share his thoughts … he replied only that "he saw the announcements," but declined to comment further.
Sorry, but this is not the attitude I expect of a province who is said to be a "leader" in electric transportation.
What do you think?
---
This article a translation of  «La petite Californie du nord» c'est dorénavant l'Ontario!
Translated by : Louise Levesque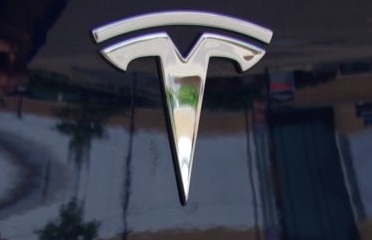 Owner of an EV (actually, I have 3!), I am very passionnate about sustainable development. My biggest desire it for my children to inherit a viable planet. EVs are especially right for Quebec because, with its hydroelectric installations, Quebec has the largest clean energy reserve in the world.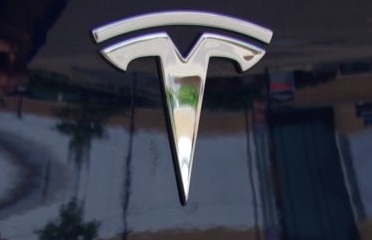 Latest posts by Sylvain Juteau (see all)