Spring is finally here!
Hugo Jeanson just informed me that a first batch of 2017 Chevy Volts has just been delivered. Some of the vehicules are AVAILABLE for sale : first come, first served!
Here's a description of the available vehicles :
Int. colour
Ext. colour
Info
Price*
Stock#
Black
Silver
LT
40 090$
17-012
Black
Grey
LT, leather
41 275$
17-015
Black
Red
Premier
44 645$
17-023
Black
White
Premier, driver confidence package 1
44 765$
17-024
Black
Black
Premier, driver confidence package 1, navigation
45 560$
17-022
Black/Cognac
Black
Premier, driver confidence packages 1 and 2,
doorstep protective plates
45 490$
17-025
*NOTE: Price indicated here is BEFORE government rebates (8000$ in Quebec, 11000$ in Ontario).
In addition, Bourgeois Chevrolet is expecting at least 30 more 2017 Volts before the end of March. What great news!!!
Multiple specials are available for the 2017 Volt:
1 – GM financing rate at 2,99%
2 – A 750$ rebate when you register at the Chevrolet Stand at the Quebec City Auto Show (event is held until March 6, 2016)
Info on the Quebec City Auto Show.
3 – A rebate of 344,92$ on the purchase of an EVduty charging station!
More info on this rebate offered when buying a new Chevy Volt at Bourgeois Chevrolet.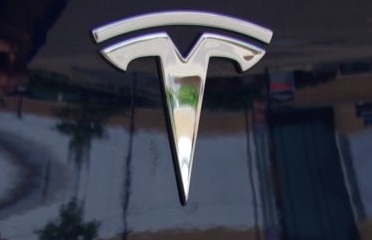 Owner of an EV (actually, I have 3!), I am very passionnate about sustainable development. My biggest desire it for my children to inherit a viable planet. EVs are especially right for Quebec because, with its hydroelectric installations, Quebec has the largest clean energy reserve in the world.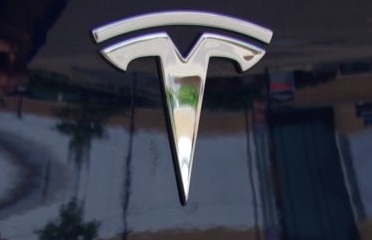 Latest posts by Sylvain Juteau (see all)