Many emotions in this video… Ian Pavelko was the first client in Quebec to reserve a Model 3 in Montreal this morning!
Congratulations! He was one of the brave fans that waited TWO DAYS at the front of the line to be one of the first to register for a Model 3. He even set up a tent. He has been a car enthusiast for a long time and was waiting for the more affordable Tesla to come to market.
Well done Ian – AKA the Mad Hungarian!
Here's the interview by Jean-François Savoie :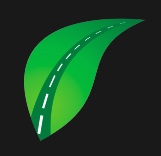 The EVandMore team keeps EV enthousiasts up to date on news in the world of electric vehicles and transportation electrification. We publish exclusivities, in-depth articles and fresh newsfrom many sources.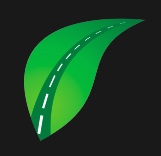 Latest posts by EVandMore (see all)