On last January 12th, I had the chance to meet Mark Templeton in Florida.  Mark has the 3rd Model X ever delivered (Founder  #0003 … He received it on september 29, 2015, so he's one of the most experienced Model X owner!
For more information about Mark's Model X delivery and Model X ownership experience, please take a look at this blog post:
OWNING A MODEL X: MARK TEMPLETON'S IMPRESSIONS!
A very curious young lady comes over with a flurry of questions about the Falcon wing doors (that happens almost daily to every Model X owners!).  Mark's explains the difference about Gull wing doors (like on some Lamborghini's) and the Model X with it's falcon wings doors that comes with two hinges instead of just one.
You have to see what happens to his glasses when he opens the doors to prove her that he can be very close by!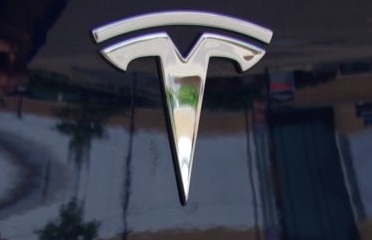 Owner of an EV (actually, I have 3!), I am very passionnate about sustainable development. My biggest desire it for my children to inherit a viable planet. EVs are especially right for Quebec because, with its hydroelectric installations, Quebec has the largest clean energy reserve in the world.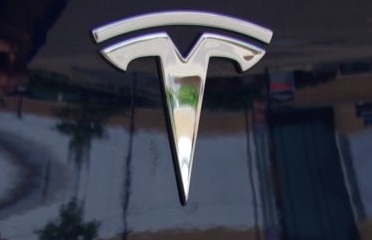 Latest posts by Sylvain Juteau (see all)