On last January 12th, I had the chance to meet Mark Templeton in Florida.  Mark has the 3rd Model X ever delivered (Founder  #0003 … He received it on september 29, 2015, so he's one of the most experienced Model X owner!
For more information about Mark's Model X delivery and Model X ownership experience, please take a look at this blog post:
OWNING A MODEL X: MARK TEMPLETON'S IMPRESSIONS!
Mark is a gifted speaker! He explains what he likes about the Model X and also the improvements over the Model S.
Here is some highlights (but to discover all of them you have to view the video!):
The front seats are even much better than the «next generation seats» on the Model S
The visibility is awesome and much better than the Model S;
The console is INCLUDED and is awesome … Mark shows us what unique things it can do!
The amazing sky windshield … of course!;
The driver door that closes by itself when you power up the Model X (by pressing on the brake pedal).
And … if someone on the back unbuckle his seatbelt, the Model X will warn the driver … very nice when you have kids!  In my own Model S, it's impossible to know if the kids are attached or not in the jump seats … and it's really frustrating.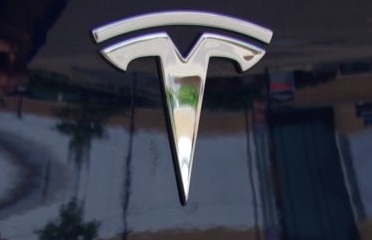 Owner of an EV (actually, I have 3!), I am very passionnate about sustainable development. My biggest desire it for my children to inherit a viable planet. EVs are especially right for Quebec because, with its hydroelectric installations, Quebec has the largest clean energy reserve in the world.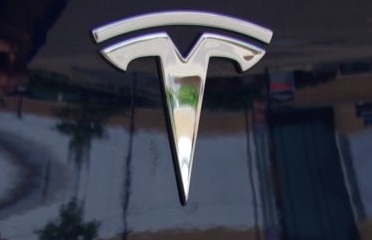 Latest posts by Sylvain Juteau (see all)