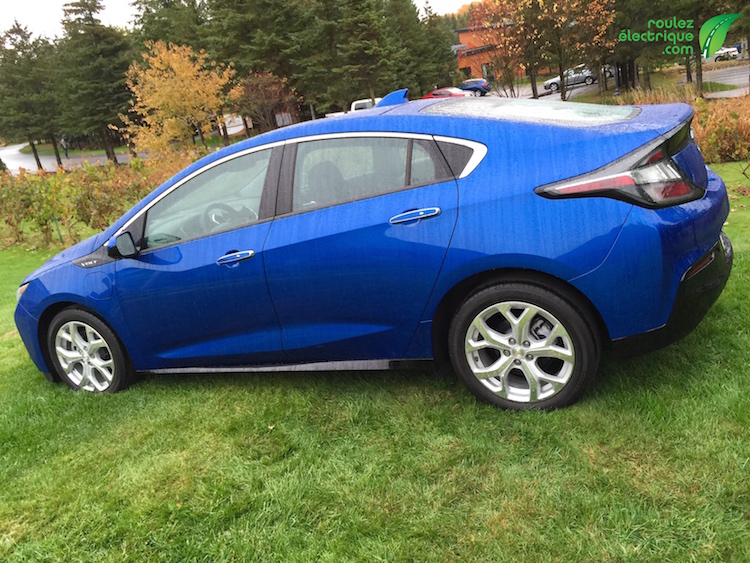 We are happy to have a new solid source for General Motors Electric Vehicles sales stats in Canada, Quebec, British-Columbia and Ontario!
Note: By next month we will be getting sales stats breakdown for the BOLT EV.
THE FACTS :
---
YEAR 2016
VOLT CANADA: 3469
VOLT QUÉBEC: 2074 (note: Bourgeois Chevrolet has sold 310 brand new VOLTs).
VOLT ONTARIO: 947
VOLT CB: 421
SPARK EV: Data not available (note: Bourgeois Chevrolet sold 25 brand new SPARK EV )
JANUARY 2017
VOLT CANADA : 247
VOLT QUÉBEC : 116 (note: Bourgeois Chevrolet has sold brand new 15 VOLTs)
VOLT ONTARIO: 101
VOLT CB: 30
NOTE: The sales ratio between Quebec and Ontario is now almost 1 to 1 which is a big surprise!  In 2016, the sales ratio was over 2 to 1 for Quebec and over 3 to 1 for Quebec in 2015!  The reason is simple: Ontario now offer a rebate up to 14000$, which is 6000$ more than in Quebec!  Moreover, Ontario's sales tax is only 13% (15% in Quebec) and no yearly luxury tax (in Quebec there is a luxury tax even for the VOLT!).  That means that in Ontario you can buy a brand new VOLT LT for less than 30 000$ sales taxes included!  That's cheaper than a well equipped Honda Civic and the VOLT is such a better car!
---
YEAR 2015 :
VOLT CANADA : 742
VOLT QUÉBEC : 546
CADILLAC ELR CANADA : 24
CADILLAC ELR QUÉBEC : 12
---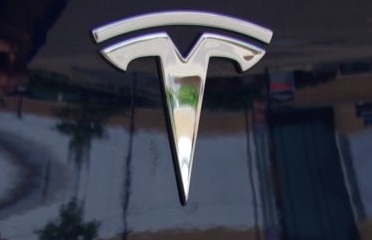 Owner of an EV (actually, I have 3!), I am very passionnate about sustainable development. My biggest desire it for my children to inherit a viable planet. EVs are especially right for Quebec because, with its hydroelectric installations, Quebec has the largest clean energy reserve in the world.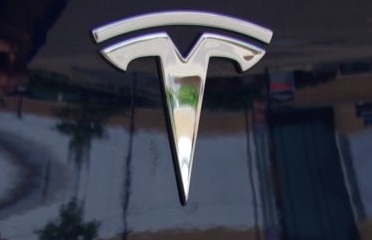 Latest posts by Sylvain Juteau (see all)