Photo : Fan concept for the Tesla Model 3
Last night, Tesla Motors published its results for the last quartier of 2015. Of course, many were impatiently hoping to learn more about Telsa's Model 3…
This is what we learned:
The Model 3 will be unveiled on March 31st 2016 and its base price is set at 35000 USD before incentives.
But later in the night, Telsa's CEO, Elon Musk started tweeting:
So, as of its unveiling, reservations for the Telsa Model 3 will be open. The earlier you get your reservation in, the sooner you can hope to receive your Model 3 (probably about early 2018). A deposit of 1000 USD is what you need to get in line.
The deposit will most surely be reimbursable if you ever change your mind. We think that the number of orders will be in the 7 digits within the first months… which would be problematic because maximum production capacity for the first year is said to be 100 000 units!
Line-ups in Telsa stores on March 31st will most likely be epic!
Note : EVandMore (Sylvain Juteau) will be attending the Model 3 unveiling on March 31st and we are looking forward to covering the event!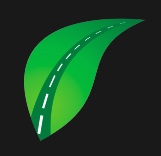 The EVandMore team keeps EV enthousiasts up to date on news in the world of electric vehicles and transportation electrification. We publish exclusivities, in-depth articles and fresh newsfrom many sources.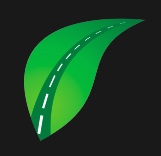 Latest posts by EVandMore (see all)