In the town of Lodi (California) a truck loaded with Model Xs was parked at a truck stop for the week-end.  This morning, a Leaf owner from Quebec, traveling in the area, saw the truch and noticed that the 2 Model Xs at the back (a white one and a black one) were damaged!  The black one lost it's back window and there was a lot of rain during the week-end, so it's flooded!
The truck driver was about to get back in the truck for the last step of his delivery and our witness told him about the damaged Model Xs. The driver was not even aware of the damage!
The delivery truck was probably hit by another truck during the week-end!
My heart is in pain just thinking about the two unfortunate Model X owners who will surely be very disappointed …
Don't you think that such luxurious and expensive cars should always be in a closed trailer??
Tip of the hat to «Leaftan Electrique»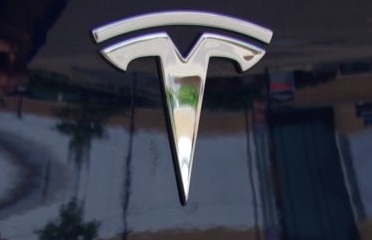 Owner of an EV (actually, I have 3!), I am very passionnate about sustainable development. My biggest desire it for my children to inherit a viable planet. EVs are especially right for Quebec because, with its hydroelectric installations, Quebec has the largest clean energy reserve in the world.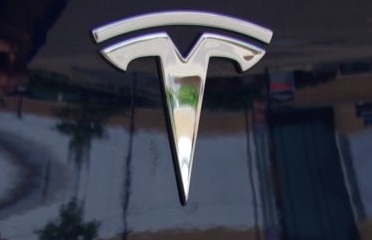 Latest posts by Sylvain Juteau (see all)