Posted by Sylvain Juteau
On 11/03/2016
0 Comments
Model X, panoramic windshield, replacement cost, Tesla Motors
Categories: Tesla Model X, Tesla Motors
One of the most loved and unique features of the Model X is the gigantic panoramic windshield.  The view is so beautiful on ANY day!
But lots of people are worried about the replacement cost in case of a collision with an object.  The windshield is a BIG piece of glass and it's curved.  It will probably require a special lift.  I'm pretty sure you won't be able to get it replaced at a local auto glass service.  The way to go will probably be a Tesla Motors Service Center.
But how much will it cost?  Some people speculated it would cost at least 5000$ or even 10 000$!  Pretty scary! I have unsuccessfully been trying to get a cost estimate from Tesla for weeks now…
But I got an un-official estimate yesterday (I can't cite my source): 2500$ CAD for a new windshield, including labor.
That's pretty reasonable.  By the way, Model S windshield replacement is around 1200$ CAD.
I'm wondering how much a panoramic windshield replacement like the Model X's would cost through a traditional luxury brand dealership?  Anyone have an idea?
If you want to get a better view of that incredible panoramic windshield, please take a look at this video (warning: in French):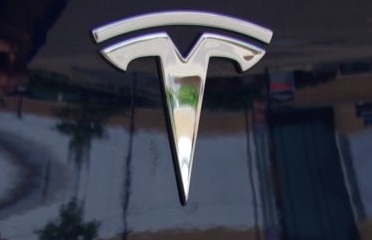 Owner of an EV (actually, I have 3!), I am very passionnate about sustainable development. My biggest desire it for my children to inherit a viable planet. EVs are especially right for Quebec because, with its hydroelectric installations, Quebec has the largest clean energy reserve in the world.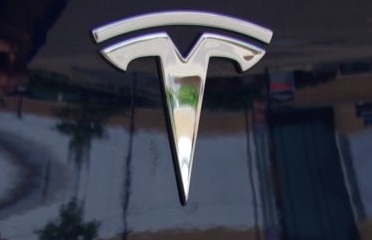 Latest posts by Sylvain Juteau (see all)