Posted by EVandMore
On 19/03/2016
2 Comments
autonomous driving, GM, Lyft, ride sharing, Uber
Categories: Electric Vehicles
Earlier this year, General Motors invested $500 million in a start-up company valued at $5.5 billion: Lyft. At the time, the two companies had announced a partnership to develop autonomous driving.
This week, the partners unveiled a program that's not about autonomous cars (for now), but rather allows Lyft drivers to lease a GM vehicle over periods of one to eight weeks, in some cases, at no cost. If the driver completes more than 65 rides in a week, they pay no rental fee, insurance or maintenance costs. However, they do pay for gas. If they complete fewer than 65 rides, they pay $99 per week for the rental of the vehicle.
As for autonomous cars, GM remains interested in the technology. The manufacturer has just acquired Cruise, a start-up working on autonomous driving, for over $1 billion.
Finally, by subsidizing the cost of the vehicle for ride sharing drivers, GM and Lyft could seriously take a bite out of Uber's business.
SOURCE : http://www.vanityfair.com/news/2016/03/gm-and-lyft-unveil-their-secret-weapon-to-lure-drivers-free-cars.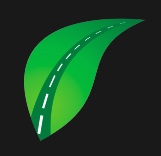 The EVandMore team keeps EV enthousiasts up to date on news in the world of electric vehicles and transportation electrification. We publish exclusivities, in-depth articles and fresh newsfrom many sources.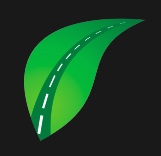 Latest posts by EVandMore (see all)