I am speechless and I must admit that I ask my wife to pinch me every day to check if this is reality or just a dream.
I received an email from Jon McNeil, President of Global Sales and Services at Tesla Motors, confirming that I am indeed the first prize winner of for the North American referral contest that ended on December 31, 2015. When the New Year began, I had 34 referrals and second place was at 19.
Here is a copy of the email from Mr. McNeil:
---
---
So, for the first time, I configured a P90D equipped to my fantasy! The value of this dream car is $ 209,990 CAD ($ 182,600 + taxes). After deducting the $ 8,000 rebate from the Quebec Government, net value comes to $ 201,990!
PS: Yes the price has risen substantially, because of the dramatic fall of the Canadian dollar compared to the American currency!
Add to this, travel and accommodations to the Model 3 event (value of approx. $ 5000) and total winnings ring up to $ 215,000!
I also won prizes in the first referral program: A fully loaded Founder Series Model X for the price of a base-level Model X, a free Tesla Powerwall including installation and two tickets to attend the Gigafactory grand opening party.
PS: Still no confirmation of the delivery date for the Model X…
Thank you Tesla Motors and Elon Musk for redefining the auto industry by innovating! To my friends, the EV and More team, fellow EV owners and the many blog readers: big thanks for your support… without you we would be not where we are now!! And what a wonderful learning experience!!
Our EV and More team worked almost full time in this referral program to answer your many questions! Several of my referrals have already received their Tesla and came to see us at the station with their "electric beauty"! They all received training on the ABCs of recharge!
Most new buyers are Quebecers (including the first 2 Tesla in Abitibi … of which I am very proud: 2 Tesla north of the 48th parallel), but we also we have someone from Vancouver, one from Florida (who formerly lived in Quebec) and another from Nova Scotia!
The fact that a Quebecer is the winner of this competition at the North American level attracted the attention of American media (including Electrek and Green Car Reports)… and that's great because we especially like news about our Belle Province and our clean Hydropower!
What an amazing start for the New Year… the 2015-2016 passage will remain a milestone event for the rest of my life…
Are you SURE this isn't A DREAM?!?
Sylvain Juteau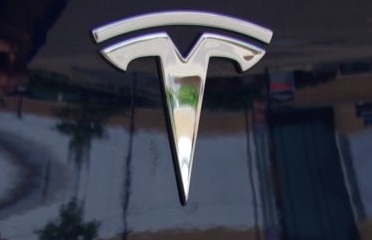 Owner of an EV (actually, I have 3!), I am very passionnate about sustainable development. My biggest desire it for my children to inherit a viable planet. EVs are especially right for Quebec because, with its hydroelectric installations, Quebec has the largest clean energy reserve in the world.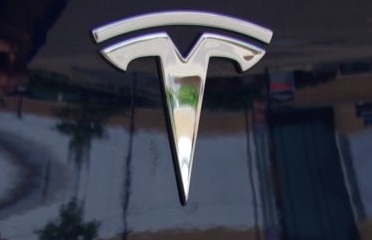 Latest posts by Sylvain Juteau (see all)