At EV and More, we're excited to pass on this great news sent to us by Ecomoto, a Vancouver based car rental agency. 
Vancouver BC, October 3th 2016. Ecomoto is pleased to announce that the Tesla Model S is now available for rent. Customers can rent the Tesla through the company's website at www.ecomoto.ca.
Ecomoto began offering electric cars for rent in July of this year. In addition to the Tesla, the Nissan Leaf is also available.
As a special offer for this exciting new car being added to our fleet, we are offering a price of $199 per day (+taxes) for a rental of 3 days or more. This great price includes basic insurance.
"With Ecomoto, you get the best electric cars on the market and we deliver the car right to you," said Philippe Corbeil, president of Ecomoto.
Ecomoto offers free delivery for locations around Canada Line Skytrain's stations and the Vancouver Airport. There is a small fee for delivery to other locations within the greater Vancouver area.
Ecomoto is proud to bring the most iconic electric car on the market. Ecomoto intends to be the leader in the ecological car rentals and is Vancouver's first car rental agency specializing in electric cars.
For more information, please contact:
Philippe Corbeil
Ecomoto Inc.
info@ecomoto.ca
778-847-6686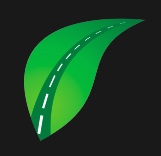 The EVandMore team keeps EV enthousiasts up to date on news in the world of electric vehicles and transportation electrification. We publish exclusivities, in-depth articles and fresh newsfrom many sources.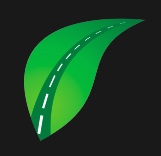 Latest posts by EVandMore (see all)