As predicted (see THE BOLT 2017 AT THE CES: VIDEO OF OUR INTERVIEW WITH PATRICK FOLEY) General Motors released the BOLT's specs this morning at the Detroit Auto Show!
Here they are:
Battery Capacity: 60 kWh (no information on usable capacity though)
Output of its front wheel electric motor: 150 kW (equivalent to 200 HP)
Torque: 266 lb-ft (360 Newton-meters) for the permanent-magnet traction motor.  Take note that as it is for most EV's, the torque is constant.
Acceleration: 0 to 60 mph acceleration in less than 7 seconds (we already knew that from CES). 0 to 30 is at 2.9 seconds!
The battery charging power at 240 volts will be 7,2 kW (therefore, only a 30 amps EVSE is required to get maximum L2 charging performance).
Battery weight: 960 pounds (435 kG)
The CSS fast-charging port is limited to 50 kW which will provide 90 miles (144 KM) of range in 30 minutes.
Curb weight: 3580 pounds (1623 KG)
There are much more technical details on GM MEDIA WEB SITE:
DRIVE UNIT AND BATTERY AT THE HEART OF CHEVROLET BOLT EV
Congratulations to my colleague François Boucher, your prediction was quite right for the battery capacity: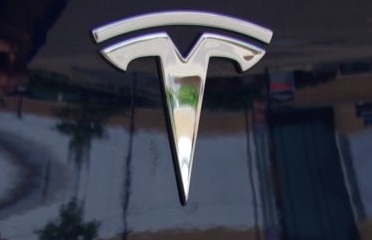 Owner of an EV (actually, I have 3!), I am very passionnate about sustainable development. My biggest desire it for my children to inherit a viable planet. EVs are especially right for Quebec because, with its hydroelectric installations, Quebec has the largest clean energy reserve in the world.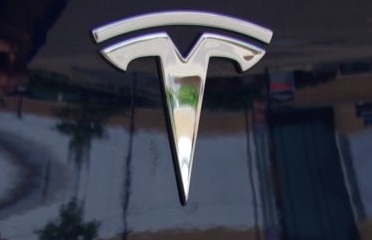 Latest posts by Sylvain Juteau (see all)