Posted by Sylvain Juteau
On 21/02/2016
1 Comments
6 seats configuration, Boca Raton, falcon wing doors, Florida, Interview, Jacques Duval, Josh Abrams, Mizner Park, Signature edition, Tesla Model X, Tesla Motors, Vidéo, white seats
Categories: EV ownership experience, Interview, Jacques Duval, Tesla Model X, Tesla Motors, Video
For any Tesla lover, you have to see this interview with Jacques Duval and Josh Abrams who is a new happy Model X owner!
NOTE: Only the beginning is in french, but the rest of the interview is in english.
Josh Abrams is a lucky owner of a Tesla Model X Signature edition since 3 weeks. He shares with us how his «short» ownership experience.
His black Model X (he got his 22″ RIMS painted in black) is gorgeous. The contrast with his white seats is impressive.
During the interview, we see the interior and exterior of his Model X. We also see the the Falcon wing doors operate.
The interview was held in the beautiful Mizner Park in Boca Raton, Florida and Josh's Model X was attracting some crowd around it … pretty impressive to see all those people stare at the SUV, especially when the Falcon wing door were fully deployed!
Here's some pictures of Josh's jewel!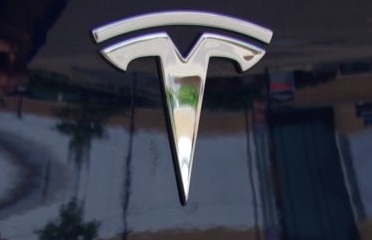 Owner of an EV (actually, I have 3!), I am very passionnate about sustainable development. My biggest desire it for my children to inherit a viable planet. EVs are especially right for Quebec because, with its hydroelectric installations, Quebec has the largest clean energy reserve in the world.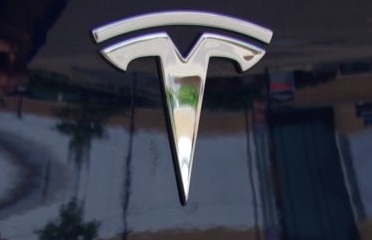 Latest posts by Sylvain Juteau (see all)